AC Installation Southaven Mississippi | Trusted Air Conditioning Replacements

Muse Heating & Air Conditioning of Southaven
3466 Woodland Trce N, Southaven, MS 38672, United States
+1 901-763-8720
See What Our Customers Have to Say -
68 Reviews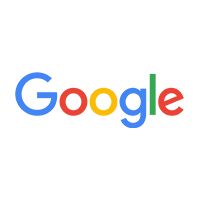 Hassim Djelecoumaga -
12/23/2022
We originally thought that our AC was working just fine, and then summer hit. When we called Muse Heating & Air Conditioning they were so prompt, arri...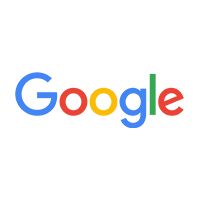 The team at Muse Heating & Air Conditioning was extremely helpful and professional through the entire furnace replacement service. They made sure to g...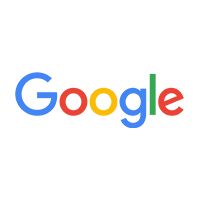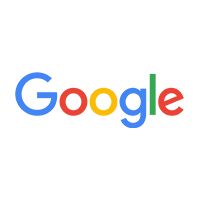 friendly and professional service.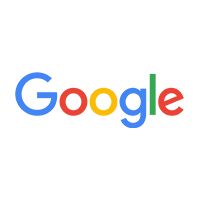 Abderahim Maarouf -
12/28/2022
I can't say enough great things about Muse Heating & Air Conditioning. The service they provide is top notch and their staff is incredibly professiona...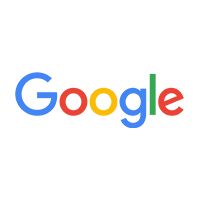 HEZRON SIMIYU -
12/22/2022
I wanted to write a testimonial for my AC installation experience. I had a huge air conditioner emergency and the Muse Heating & Air Conditioning team...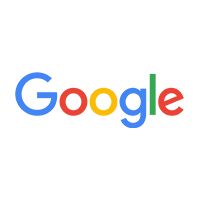 I have been using Muse Heating and Air Conditioning for over 3 years now . They're always professional, prompt, thorough and easy to communicate with....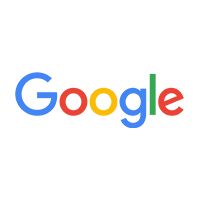 Cecilia Torres -
12/30/2022
Muse Heating & Air Conditioning was fantastic when our furnace went down on the fourth of July. Turns out the pilot light had gone out, but the air co...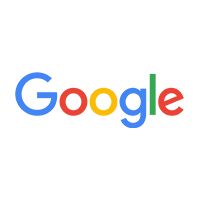 Installed 2 new systems, on time, no hidden fees, dependable service and excellent communication!!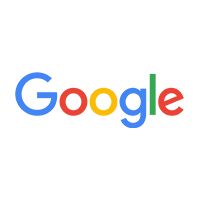 rachid amarghad -
01/06/2023
We were having issues with our cooling system lately and it was starting to get to be cold. I found Muse Heating & Air Conditioning through a simple G...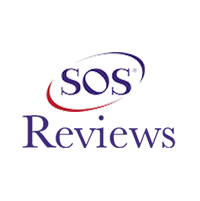 Rick Seawright -
12/23/2022
Olive Branch
Muse came to my rescue on the coldest day of the year . My heater was out and the temps were in the single digits . A-1 service thanks .
For many, the hot summer weather can be unbearable, and it seems as if the humid and steamy conditions stick around just long enough to make us all uncomfortable, hot, and bothered. It is essential to ensure that they work with utmost efficiency. However, what do you do if these systems fail?
Owning a problematic AC unit can cause many headaches for homeowners, and it can be challenging to determine when a unit needs and does not need replacing. As it turns out, there are a few signs to look out for that tell you when your system has run its course.
Consider these following signs as it's time to make an upgrade:
The system has been used for over ten years
The system continually needs to be repaired
You notice that your home has cold and hot spots
Your electricity bills are higher than usual
The system still makes use of an R22 refrigerant

Air Conditioner Installs and Replacements You Can Trust
If you can check one or two signs mentioned above, purchasing an entirely new system is your best option. Unlike most homeowners expect, this isn't much of a hassle, especially if you hire professional services. Luckily, this process does not have to be as difficult as it may sound. If you use our reliable services to install and maintain your system, your new unit wcoolling you down in no time and for many years.
If you are skeptical about getting a new system, below are some benefits your new heating and cooling system offers over old AC systems.
You may end up saving money. If your cooling system is more efficient, it will not use as much energy to run, saving you money on your electricity bill.
The system will not make as much noise. Newer cooling systems are designed to be as quiet as possible, making it much more pleasant to leave running for long periods.
You'll never overheat again. Newer cooling systems will provide efficient airflow and cooler air, meeting your needs on a hot summer's day.
We can help homeowners select the best heating and cooling system. Interestingly, most people don't know that their home's size is an essential factor to consider when choosing a new AC system. Selecting an extra small or big unit for your house seriously affects its efficiency.

Need Your Air Conditioning Installed or Replaced? Call Our Southaven MS Team!
It would be best if you didn't struggle with an inefficiently performing cooling unit. Call our team for an easy fix. Be it AC installation, maintenance, repair, or emergency service. Our able team will restore your home's comfort!