Furnace Repair Southaven MS | Top Maintenance Experts

Muse Heating & Air Conditioning of Southaven
3466 Woodland Trce N, Southaven, MS 38672, United States
+1 901-763-8720
See What Our Customers Have to Say -
54 Reviews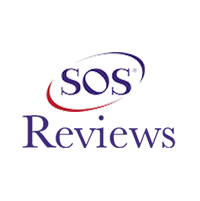 Rick Seawright -
12/23/2022
Olive Branch
Muse came to my rescue on the coldest day of the year . My heater was out and the temps were in the single digits . A-1 service thanks .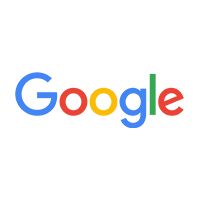 Good people, you can trust them with your HVAC needs.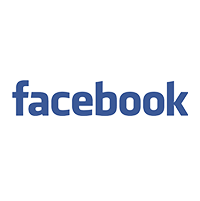 Installed 2 new systems, on time, no hidden fees, dependable service and excellent communication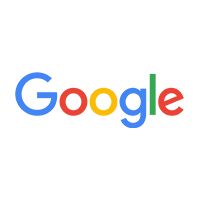 I had a fantastic experience with their A/C mini-split installation service. The technician arrived on time and efficiently set up the system. My home...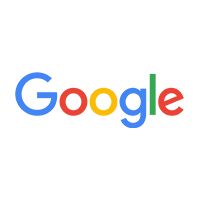 Brian Mitchell -
09/22/2023
The A/c installation we received for our rental property was impressive. Our unit is working flawlessly, and the team was professional and efficient. ...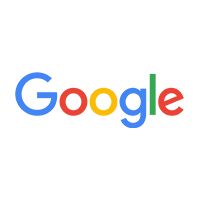 Caroline Gilbert -
09/21/2023
I had a wonderful experience with Muse heating and Air conditioning for my A/c maintenance routine. Their prompt service and expertise were commendabl...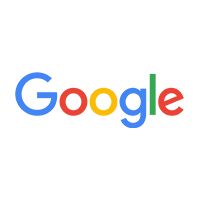 George Berry -
09/21/2023
When our heat pump started acting up, we called for a repair service, and they responded quickly. The technician diagnosed the issue swiftly and had i...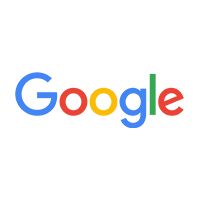 Mike Williams -
11/04/2021
Very good experience with Muse. Charles, the repair man worked tirelessly on my older heating system and never gave up on it this company really seem...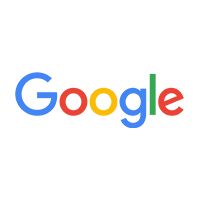 Brian Stevenson -
04/17/2021
Muse Heat and Air replaced my 27 year old heat and air system that had come to the end of its useful life. They are quick, thorough, knowledgeable and...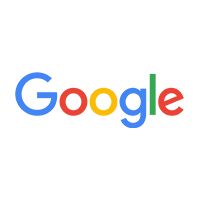 Installed 2- 4 ton Trane systems, great service, kept us informed throughout the install and even corrected some broken duct work in the attic. Highly...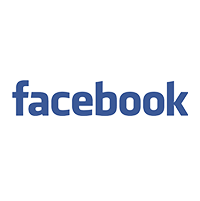 Terri Hidalgo -
09/20/2021
I can't say enough about this company. I had heard a lot of great things about them and they lived up to the hype. From the time I called to the time ...
Even though we are often blessed with good weather, temperatures tend to drop during certain times of the year. When this happens, our heating systems often come to the rescue, keeping us warm, cozy, and comfortable. But, your heating system is like any other human-made equipment, which means it's bound to fail at some point. This may occur in the middle of the night when you have limited alternatives. For this reason, our heating systems must be maintained regularly and kept in working order. Well, we got you covered.
Our team of top maintenance experts will help repair your heating system, getting you back on track in no time at all.

Heater Installation and Maintenance Services Near You
You can't be blamed for trusting your furnace, especially if it has served you for a long time. To many people, their heating system is a worthy partner that has taken care of their comfort needs making their homes cozy and warm. Technical breakdowns come unannounced when you least expect them.
This is when our expertise, knowledge, and services come in handy. With years of experience and our quick team of workers, we will have your heating system repaired and working before you even know it. Even though we work fast, there is no compromise when it comes to reliability. Your unit will be up and running in record time, providing you with warmth, comfort, and peace of mind.
Apart from being your reliable maintenance experts, we also take pride in installing the best heating system that fully addresses your comfort needs. Our wide variety of products to choose from means we value our customers' standards of comfort. You can only pick from the best and let us customize a solution that works right for you.

Need Your Furnace Installed or Fixed? Call Our Nearby Experts!
You mustn't ignore an issue when your heating system begins to falter. The longer you procrastinate, the bigger the problem will become. In the end, this will lead to the repair job becoming much harder, making it vital that you call for our services as soon as you realize there is an issue.
Stay alert to any sign that indicates your furnace needs repair or replacement. Failure to stay vigilant will cause issues, such as:
High electricity bills
Unequal heat distribution in your home
A Constantly failing heating system
A noisy furnace
If you have noticed any of the warning signs listed above, it is time to give us a call. Our team is made up of experienced technicians and speedy workers. We will restore your heating system effectively and can assist in installing new heating units. You will be able to relax knowing that your home and its heating requirements are in order.