AC Repair in Southaven MS | Top Air Conditioning Maintenance Service

Muse Heating & Air Conditioning of Southaven
3466 Woodland Trce N, Southaven, MS 38672, United States
+1 901-763-8720
See What Our Customers Have to Say -
68 Reviews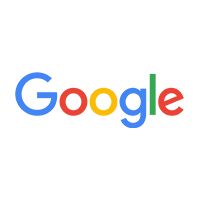 Installed 2 new systems, on time, no hidden fees, dependable service and excellent communication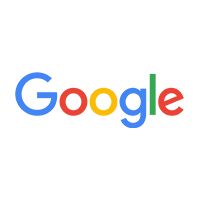 Dolores Jordan -
12/23/2022
I have been using Muse Heating & Air Conditioning for the past 6 months and they are just wonderful! They respond to service requests promptly and I'v...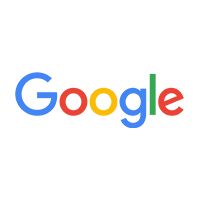 The team at Muse Heating & Air Conditioning was extremely helpful and professional through the entire furnace replacement service. They made sure to g...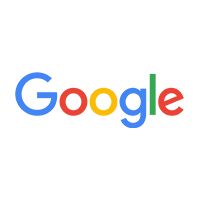 rachid amarghad -
01/06/2023
We were having issues with our cooling system lately and it was starting to get to be cold. I found Muse Heating & Air Conditioning through a simple G...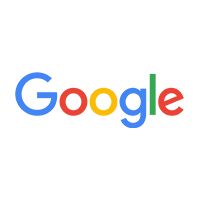 Amelia Larson -
01/04/2023
I was really impressed with the A/C repair service and attention Muse Heating & Air Conditioning gave me. I've been looking for a company to service m...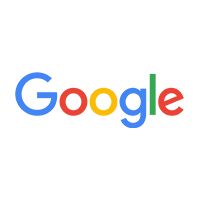 Cecilia Torres -
12/30/2022
Muse Heating & Air Conditioning was fantastic when our furnace went down on the fourth of July. Turns out the pilot light had gone out, but the air co...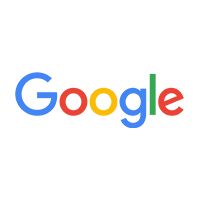 Professional. Right price. No high pressure sales.. Muse is the real deal for all your HVAC repair or replacement.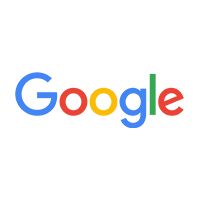 Steven Fields -
12/29/2022
The team at Muse Heating & Air Conditioning was extremely helpful and professional through the entire ac replacement service. They made sure to go thr...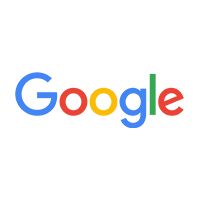 Alex Kennedy -
03/07/2023
Professional. Price right. No sales gimmicks. Muse is the real deal for all your HVAC repair or replacement.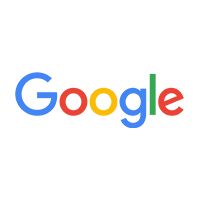 I had gone a few years without anyone out to service my air conditioner. It was starting to give me some problems over the last couple of weeks, so I ...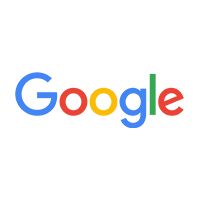 Installed 2 new systems, on time, no hidden fees, dependable service and excellent communication!!
The inability to enjoy an air conditioner's comfort, especially at night, is stressful. But do not let the heat ruin those beautiful warm days. Instead, give our team of air conditioning repair professionals a call, and we will get to work right away. While other companies only work during regular business hours, we work around the clock, ensuring that we restore your system's optimal functionality.
AC Maintenance and Tune-Ups | Keep The Cool Going Strong For Your Southaven Home
While most maintenance companies claim to provide satisfactory heating and cooling systems repair, not all can live up to this claim. This explains why there is a significant gap in the provision of quality work. Many technicians will work on the subsequential problems - this means that it will only be a matter of time before the issue occurs again with inadequate fixes, and the customer is left back at square one. Not only does this waste your money, but it also affects your comfort.
Instead of fixing subsequential problems, we always determine the cause and how it can be rectified. Once the root has been identified, our team will make any necessary replacements to get the AC unit working once again. We will take our time to ensure that the job is done right and that the client is left as satisfied as possible.
An air conditioning contractor hired by Muse AC and Heating does not exaggerate the extent of the problem. For instance, if specific system components work perfectly fine and don't need to be changed, we won't ask you to pay for the diagnosis. Similarly, if we determine that your unit has severely broken down and purchasing a complete replacement is more cost-efficient than repairing, we recommend it.
With years in the industry, we know which cooling and heating system will work best in your home and offer you ultimate efficiency and comfort. Our air conditioning repair team works with complete integrity, doing everything in our power to fix your problem while respecting your budget.

Don't Lose Your Cool | Call For AC Repairs
Homeowners face several challenges finding reliable and quality AC repair service companies. This involves searching widely among the vast pool of available companies, making inquiries, and checking individual company reviews. This is a tedious process which takes up a lot of time. However, it would help if you didn't waste much time making inquiries from different companies.
Do not waste your time trying to contact and research dozens of insincere heating, cooling, and ventilation companies. Our team of air conditioner and heating professionals genuinely cares about you and your family's comfort - if you give us a call, we will be on the job in no time. Since we have been helping clients for many years, we have seen every problem.
If your heating and cooling system breaks down or fails to perform optimally, don't hesitate to get in touch. Contact our friendly support team for more inquiries. We primarily make it easy to accept Mastercard, Discover, American Express, Cash, Visa, and Cheque, but please ask about other forms of payment. Outside of Southaven, we also serve Horn Lake MS, Hernando MS, Oxford MS, Olive Branch MS, Memphis TN, and much more.

Our Reputation Has Spoken For Itself Since 1989 All Over Southaven MS and Surrounding Areas.
How We Began
Muse Heating and Air Conditioning were started in 1989 to give quality service at an affordable price for all air conditioning maintenance and repair services. We pride ourselves on fast courteous service going the "extra mile" to accommodate our residential and commercial customers.
With the "we never met a stranger attitude," we have many success stories and have made many friends along the way. Won't you call us and become part of our family?
We at Muse AC and Heating offer a wide variety of services, including all forms of new construction, indoor air quality, remodelling, and replacing an outdated furnace or air conditioner. We also do gas piping and gas logs.
Being a Honeywell authorized representative, we offer the best indoor air quality for your home or office, from air filters to ultraviolet lights for complete comfort and home automation. So give us a call today, and let us show you how we make your life more comfortable and healthier.
Our Mission Statement At Muse Air Conditioning Repair
With Proverbs 22:1 as our goal, we genuinely believe that you must have an excellent name to succeed in business and life, or you will not last long.
We strive to provide the best service in 3 ways:
1. Quality Products 2. Excellent Service 3. Trust
The last point (TRUST) is one of the most important. With 40% of our business done on a handshake and a man's word, we at Muse HVAC are a company you can trust for all your furnace or ac repair Southaven MS work.
MUSE HVAC is dedicated to providing the best indoor comfort solutions for families. We understand that your home is your sanctuary, and we display the highest level of honesty, expertise, quality, and professionalism in designing, installing, and maintaining ac, heating, ventilation, and other systems for your home.
Our certified AC tune-up technicians take the time to learn your individual comfort needs and apply years of technical and practical knowledge to offer you the best possible solutions to ensure you get the comfort and efficiency you deserve from your heating, ventilation, and cooling systems.
With our up-front pricing, you'll know the entire cost of a repair or installation before we begin any won't. You won't have to worry about how long it will take for the technician to resolve your HVAC issues.
Our technicians are paid an hourly rate – not commission like most competitors don't; they don't have a financial incentive to drive up your bill.
Their only incentive is to keep you satisfied and develop a relationship to remain a customer for life. We will do everything we can to make you comfortable with any mistakes we make.
Our Guarantee
We guarantee that we will listen to and understand your needs, drawing upon our expertise with similar situations before making recommendations or beginning work.
We guarantee that we will give you an accurate estimate of costs to the best of our ability. We want you to be our customer for life.
We guarantee that we will care for your home, yard, pets, and family as if you are part of our family.
We guarantee that we will do top-quality installation work.
We guarantee that we will clean up during and after your installation.
We guarantee that we will be courteous and professional.
We will educate you about your choices and make recommendations for you.
Considering your needs and budget, we will install the best solution for your situation.
We will ensure you know our credentials and expertise in working with the recommended products.