Comfort Club One Year Agreement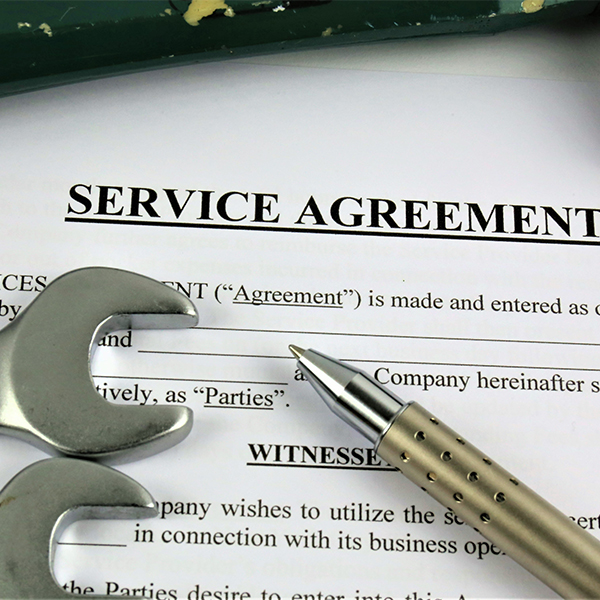 Heating and cooling systems have a way of breaking down when the weather is at its worst; on the coldest day of a frigid winter, or during a sizzling summer heat wave; times when your comfort system must work the hardest, and when you need it most.
Regular check-ups will help to maximize the life expectancy of your system; unfortunately, even the best maintenance won't prevent normal wear and tear.
Comfort Club Includes:
Precision Tune-up for Heating & Air Conditioning (Spring & Fall)
Professional Cleaning & Safety Inspection (Spring & Fall) – does not include evaporator coil
Electric or Gas Furnace Combustion Analysis & Adjustment
15% Discount on Repairs
FREE - 1st pound of Freon per unit
FREE - $69.00 Service Call
FREE - Priority Service After hours emergency service billed at standard daytime rates with no overtime charges
Comfort Club Benefits:
Lower your costs
Extend equipment life
Experience fewer repairs and/or breakdowns
Improve heating and cooling system reliability
Increase heating and cooling capacity
Bring peace of mind for you and your family
Price:
$27.50/month First Unit or $330/year (Sales Tax not included)
$25.30/month Second Unit or $303.60/year (Sales Tax not included)
$23.10/month for Each Additional Unit or $277.20/year (Sales Tax not included)
AN INCREDIBLE VALUE THAT IS EASY TO AFFORD!!!
Discount for repairs applies only if Comfort Club Contract is current and in good standing. Annual price covers the cost of the services provided under the Comfort Club. Monthly installments are billed in equal monthly payments for a period of 12 months. If payment is unable to be processed an invoice for the remaining amount will be generated and payment is due in full upon receipt. Failure to pay for contract in full upon receipt could result in additional collections and legal fees.