4 Tips to Get the Most Out of Your Heating System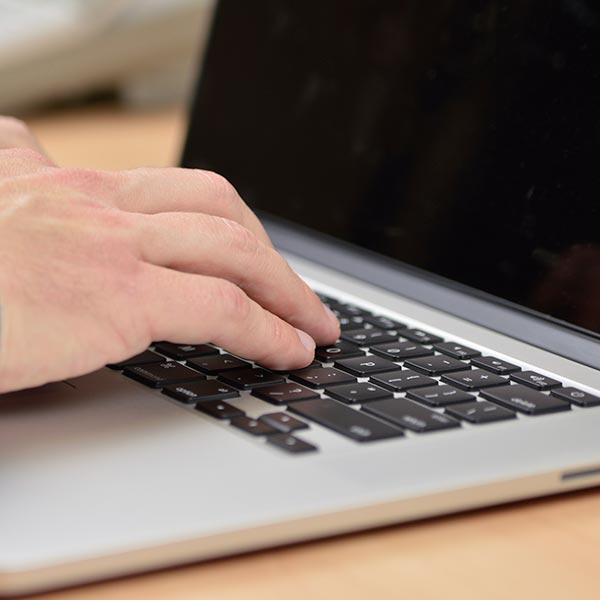 October 31, 2016
It's bound to get colder here in the MidSouth eventually, right? Well when it does, you'll want to make sure your heating system is prepared and ready to keep you warm. Here are a 4 tips to make sure you get the most out of your system.
1. Keep up with your central heating unit.
One of the most common reasons for home heating issues is lack of maintenance. Doing periodic checks on your central heating unit and duct work will help the system run longer, more efficiently, and best of all, save you your hard-earned money.
2. Check your filters.
Clogged filters are another recurrent problem with home heating systems. Dusty, dirty filters block air flow, building up dander, dust, and pollen. This causes your indoor air quality to drop, and your HVAC system to work harder, using more energy. It also can cause your thermostat to incorrectly read your set temperature. So get into the habit of replacing your air filters once every month or so to keep your system and indoor air quality at its best.
3. Check for worn out parts
As soon as a HVAC system starts to make odd sounds or act unusual, having it inspected is very much advised. If a part is worn out, your whole system could end up taking the fall. Even though the weather seems mild for fall/winter now, don't assume it's going to stay that way. As you probably know, the weather in the Mid-South has a way of keeping us on our toes when it comes to temperature. When the temperature goes from 80° Fahrenheit to 50°, you don't want to see your whole HVAC system fall short just because a part need to be replaced.
4. Check how up-to-date your thermostat is.
Outdated thermostats are less efficient and don't maintain the desired temperatures that are set. Getting a new programmable thermostat will not only increase system efficiency, but also reduce energy bills. Programmable thermostats can be used to manage the indoor environment of your home at different times of the day or week. This type of control can have a dramatic impact on the overall energy use of your home.
Not sure where or what to inspect? Need a helping hand?
Contact Muse HVAC: