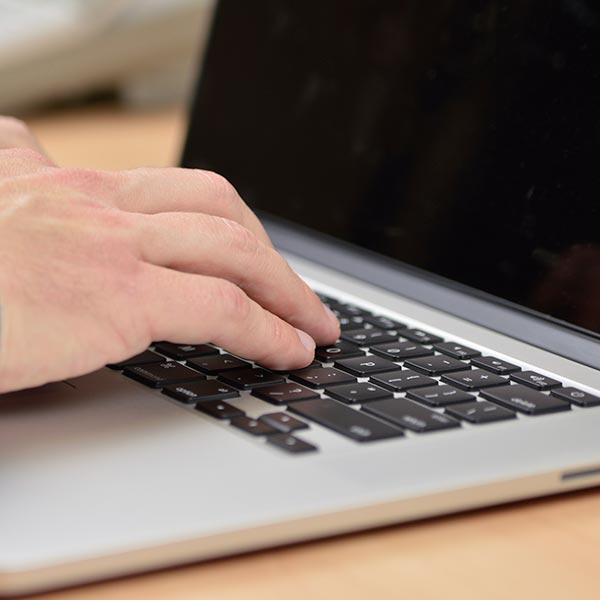 January 03, 2017
Replacing the old
Happy New Year! With the start of the new year, everyone is looking to start fresh. Air systems are usually an after thought in today's world, but did you know they can be replaced? We have the systems you are looking for! Your old system is most likely out of date especially if you have been living in the area for a while, and have not done any renovations. You may also be wondering, "Which unit would I even replace mine with?" Well with a quick look at our website, you will find there is an easy guide to tell you the perfect system for you.
The New System Guide:
As you can see, a new system decision is impacted by many factors. This guide will present your options, and your answers will help us design the best system to meet your needs...
Come check out the guide on the "Select a New System" tab on our website!
Get a new thermostat for 2017 today!
Contact Muse HVAC: