See What Our Customers Have to Say -
51 Reviews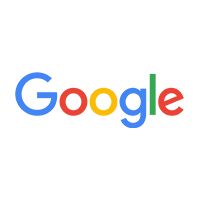 Mike Williams -
11/04/2021
Very good experience with Muse. Charles, the repair man worked tirelessly on my older heating system and never gave up on it this company really seem...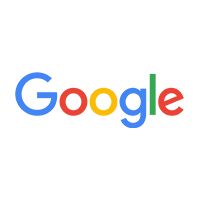 Griffin Wells -
08/10/2022
I needed AC repair services recently and I'm so glad I found Muse Heating and Air! They did a great job and I will definitely hire them again.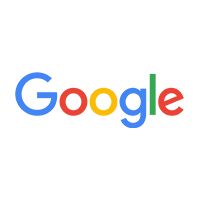 Kathy Shassere -
11/20/2019
Muse HVAC has been keeping my HVAC system running smoothly for about 4 years now. Their service technicians have always been very knowledgeable, very ...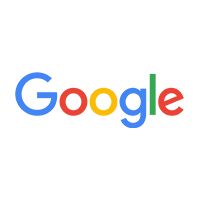 Good company!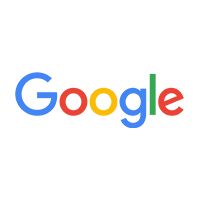 Malky McDonald -
08/03/2022
I recently had to use their ac repair services after my AC broke down and they did a great job fixing my air conditioner. Thank you guys!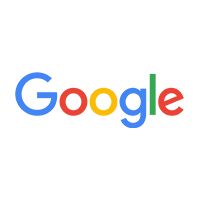 andy waldrip -
11/24/2019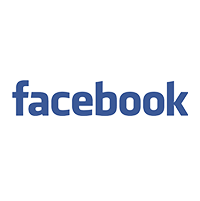 friendly and professional service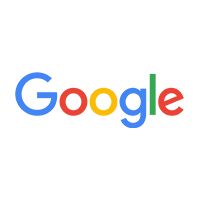 Mary Alice Howerton -
11/21/2021
I've been using Muse Heating & Air Conditioning for 16 years now, they installed an HVAC system in my previous home, and did annual preventive mainte...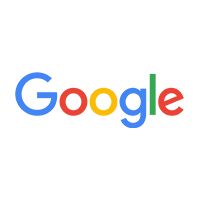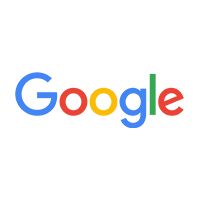 Mary Sutton- REALTOR -
07/30/2020
I can not express the magnitude of gratitude I have for Muse Heating and air. I called Aire-Serv, Joyner Heating and Air, and the company my "home war...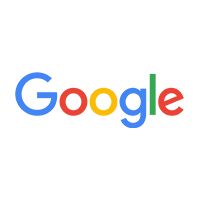 Allen Tetleton -
02/29/2020
Shout out to Muse Heating and Air! Great price, great service!