See What Our Customers Have to Say -
42 Reviews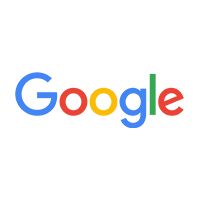 Good company!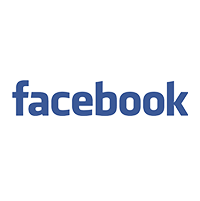 Installed 2 new systems, on time, no hidden fees, dependable service and excellent communication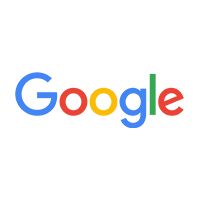 john harness -
12/01/2021
Service by Muse performed on Nov,30,2021. My technician Jay did an excellent job of of inspecting , testing and answering all my questions and conc...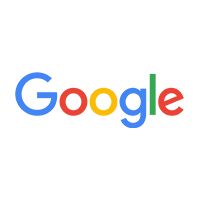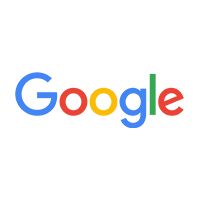 Brian Stevenson -
04/17/2021
Muse Heat and Air replaced my 27 year old heat and air system that had come to the end of its useful life. They are quick, thorough, knowledgeable and...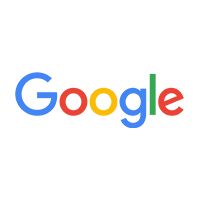 Brittany Munsey -
11/22/2019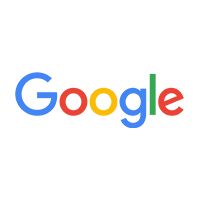 Mike Williams -
11/04/2021
Very good experience with Muse. Charles, the repair man worked tirelessly on my older heating system and never gave up on it this company really seem...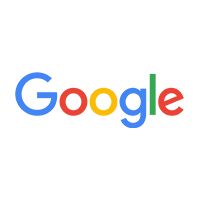 Charley Short -
07/02/2019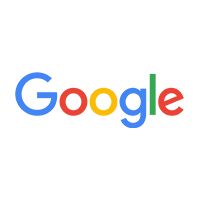 Gary Schumaker -
09/27/2018
The best service that I have ever received. They came when they said they would be here. Was told they would be here all day but was gone by 3 p.m. th...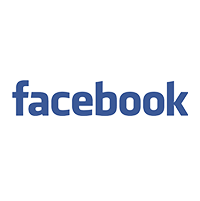 Terri Hidalgo -
09/20/2021
I can't say enough about this company. I had heard a lot of great things about them and they lived up to the hype. From the time I called to the time ...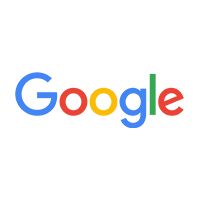 John Gilbreath -
08/23/2019