See What Our Customers Have to Say -
42 Reviews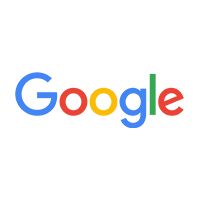 John Gilbreath -
08/23/2019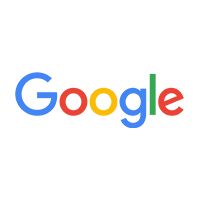 Installed 2- 4 ton Trane systems, great service, kept us informed throughout the install and even corrected some broken duct work in the attic. Highly...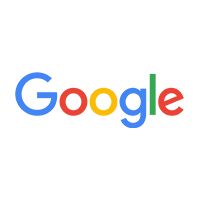 Shannon Muse -
09/11/2019
Best place in the Tri-State area!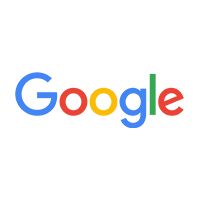 Mike Williams -
11/04/2021
Very good experience with Muse. Charles, the repair man worked tirelessly on my older heating system and never gave up on it this company really seem...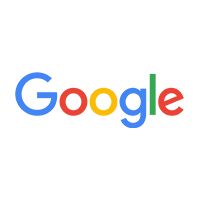 andy waldrip -
11/24/2019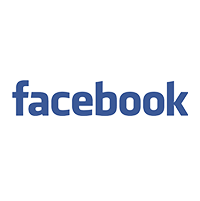 Terri Hidalgo -
09/20/2021
I can't say enough about this company. I had heard a lot of great things about them and they lived up to the hype. From the time I called to the time ...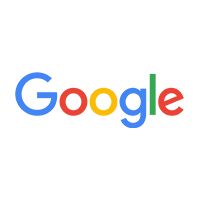 Good company!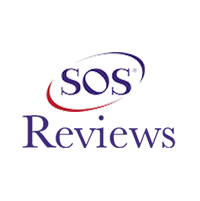 We have used Muse Heating & A/C for some time now and have never been disappointed with their service. Their people are great and we have recommen...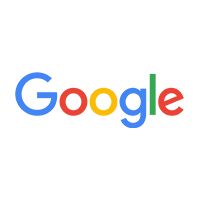 Branden Millner -
07/11/2019
I had an entire system replaced and was extremely pleased with the process from start to finish. The technicians were prepared and took pride in their...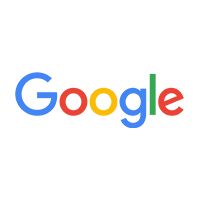 Allen Tetleton -
02/29/2020
Shout out to Muse Heating and Air! Great price, great service!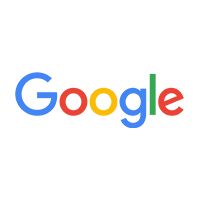 Gary Schumaker -
09/27/2018
The best service that I have ever received. They came when they said they would be here. Was told they would be here all day but was gone by 3 p.m. th...