See What Our Customers Have to Say -
59 Reviews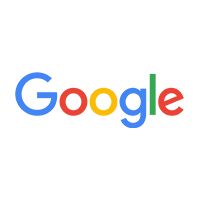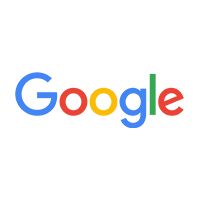 Replacing our old furnace was a wise decision. The new system is efficient and whisper-quiet. We can finally enjoy a peaceful and warm home. The insta...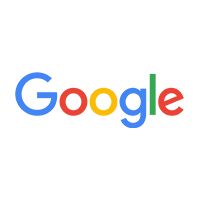 My air conditioner decided to call it quits on the hottest day of the year, but this repair service came through. The technician was courteously knowl...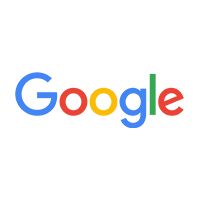 Holly Harris -
09/18/2023
I was sweating bullets when my A/C broke down, but thanks to this incredible repair service, my home is now relaxed and comfortable. The technician wa...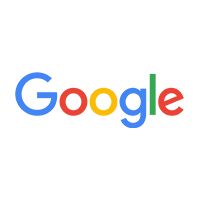 I highly recommend their mini-split installation service. The team was punctual and efficient and left my home with a fantastic cooling solution. Grea...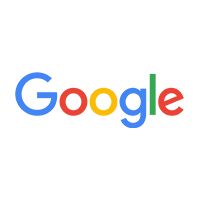 Hunter Hughes -
10/19/2023
I had a mini-split installation done by this company, and I'm delighted with the results. It's made a huge difference in keeping my home cool and comf...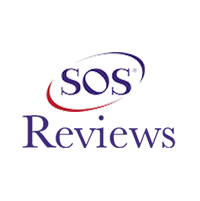 Rick Seawright -
12/23/2022
Olive Branch
Muse came to my rescue on the coldest day of the year . My heater was out and the temps were in the single digits . A-1 service thanks .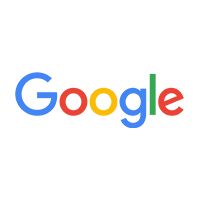 Mary Alice Howerton -
11/21/2021
I've been using Muse Heating & Air Conditioning for 16 years now, they installed an HVAC system in my previous home, and did annual preventive mainte...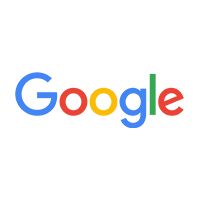 william pacey -
09/13/2022
Muse has always responded quickly and got our air conditioning up and running. Living here in Mississippi a persons A/C is really critical to be runn...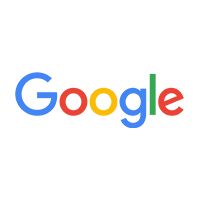 viethanh82 duong -
10/05/2023
Muse Heating & Air Conditioning is the best choice for A/C repair in Horn Lake, MS. Their reliable team fixed my A/C unit flawlessly. They're simply t...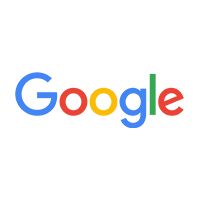 Priscilla Hill -
10/10/2023
I couldn't be happier with the heat pump repair service we received. The technician arrived on time, diagnosed the issue, and had our heat pump runnin...